Barcelona Sports Hub
Anella Olímpica incubator
The Barcelona Sports Hub will gradually set up various operational venues in different stages. One of these will be a project incubator at the Lluís Companys Olympic Stadium, promoted by BSM (Barcelona Serveis Municipals).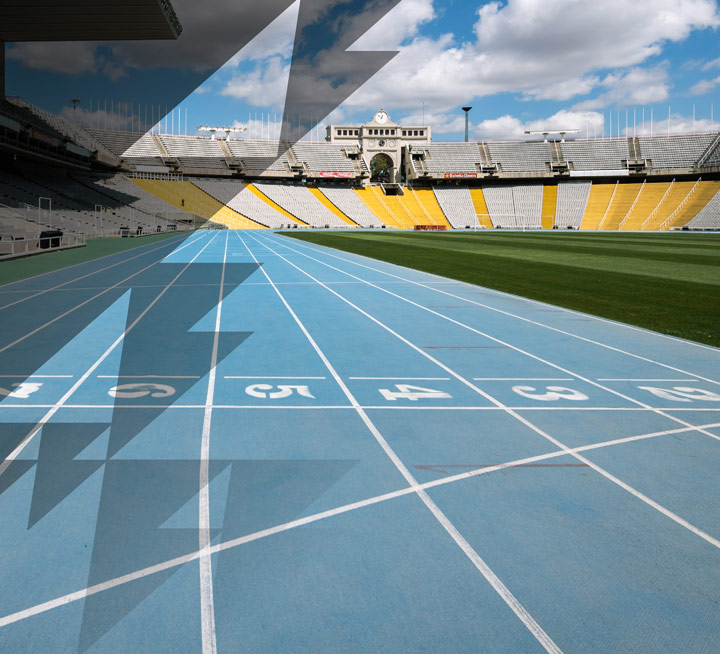 Barcelona Serveis Municipals
Anella Olímpica incubator
The Anella Olímpica incubator at the Montjuic Olympic Stadium is one of Barcelona City Council's first and most important contributions to the Barcelona Sports Hub project.
The aim of the incubator is to showcase international success stories and to generate, attract and retain STEM talent.
The incubator includes the B-STEP programme promoted by Barcelona Activa, the city's first programme that seeks to promote technology companies linked to the sports and innovation sector.
Anella Olímpica incubator  will function as a start-up beacon, incubator and accelerator for new initiatives and viable and investable sport tech projects. Companies will receive expert mentoring and support through innovation programmes, training sessions, event organisation programmes, networking events and public-private funding and sponsorship services from within the existing network of investors. 
The incubator will welcome the first projects in early 2023.