Barcelona Sports Hub
City Sport Lab
One of the objectives of the Barcelona Sports Hub is to make Barcelona stand out from other sport tech hubs by taking advantage of the city's main attributes, lifestyle, quality of life, business and entrepreneurial initiatives. It also makes a concerted effort to draw from the importance that sport plays in the lives of its citizens, the city's sporting traditions and its sizeable network of sports clubs and facilities.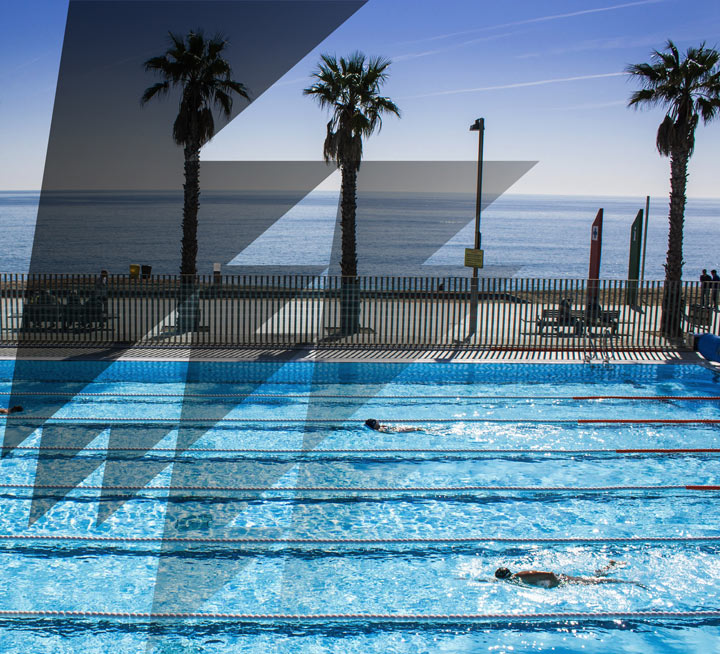 Sport Tech Test Lab
City Sport Lab
The network of facilities, companies, associations and sporting organisations are the economic engine of the city's sports sector. Now, thanks to the City Sport Lab, they can be closely linked to the Barcelona Sports Hub.
Our aim is to make Barcelona an unparalleled City Sport Lab at the service of innovation which strives to secure the constant improvement of infrastructures, tools, instruments and projects applied to sport and other related sectors, such as healthcare, education, nutrition, leisure and tourism.
This sport tech 'test lab' will seek to boost the competitiveness of the business community and make Barcelona a genuine Smart City: an international benchmark in sport tech and innovation. It is expected to generate services, synergies and new business opportunities while encouraging citizens to participate in sport, all in line with the Sustainable Development Goals.
The City Sport Lab will seek to improve the experience and competitiveness of the city's athletes through innovation and technology, applying new sport tech products to recreational, high level and competitive sport, which in turn improves fan engagement.